VINE BLOSSOM
With its structure Vine Blossom can provide a wide range of customized solutions: glass bottles and jars, on-demand labeling, boxes, tanks for brewery and cellars, wholesale material for renewable energy plants.

We are constantly attentive to innovation to keep up with the times and the demands of the global market.
Contact us for more information
We are at your disposal to offer you our free consultation and find the solution that best suits your needs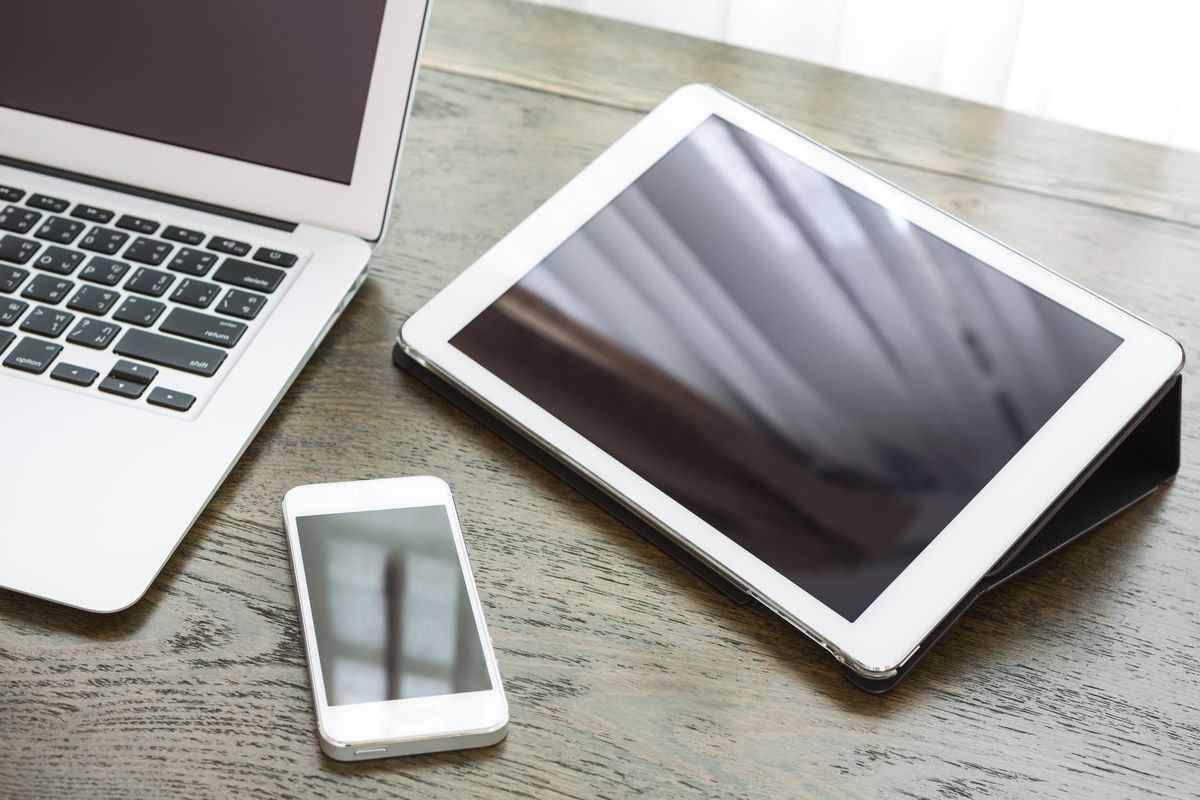 Request a free consultation
Fill out the following form and you will be contacted as soon as possible.