Labels and cardboard boxes for glass bottles and personalized prints
Packaging, supplies and solutions for packaging. Paper or metal labels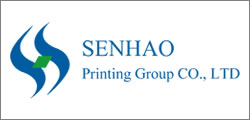 Why us?
With over 11 years in the global market, SENHAO Printing is now able to provide one-stop printing and packaging solutions. Your ideas will come into reality within 24 hours. Besides, our in-house Heidelberg printer, Roland printer and 2 sets label printing machines enable us to guarantee outstanding quality at excellent prices.

What can we offer?
Paper labels/stickers
Metal labels/stickers
Rigid boxes
Corrugated boxes
Paper cardboard boxes
Paper bags
Catalogs/brochures/leaflets
Calendars/greeting cards/hangtags/notebooks
In order to keep our printers running every day, we produce all paper-related products.

Quality:
Staff have been working together for years, and their rich experiences guarantee excellent quality and they know very well about how to tailor your needs at excellent prices without ever sacrificing quality.

Principle:
All staff in Senhao take Responsibility as first priority. No matter how careful we are, mistakes are inevitable, for this reason we have a strict protocol to avoid them. If it happens, Senhao makes every effort to find out the best solutions instead of complaining or excusing.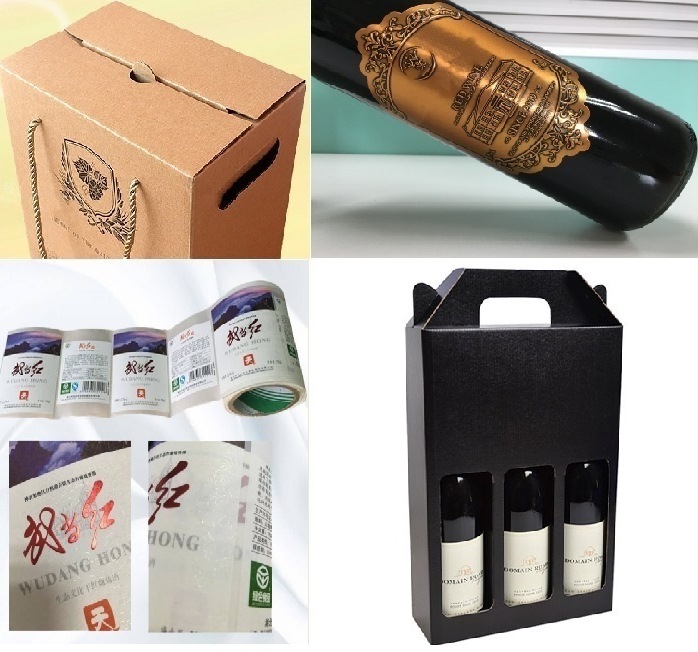 It is important to keep it in mind that we are here to make clients' work easier. We firmly believe that such a principle can take our cooperation further and further.

You will never regret cooperating with Senhao.

Our location:
3rd Floor, B Block, Quewei Building, Fumin Industrial Zone, Pinghu Street, Longgang District, Shenzhen518111, Guangdong Province, China
We are near China South City, which is an enormous centre for all materials in every industry. Therefore, custom service is much easier and faster.