Viticultural and oenological consultancy
Technical and logistical support for winemaking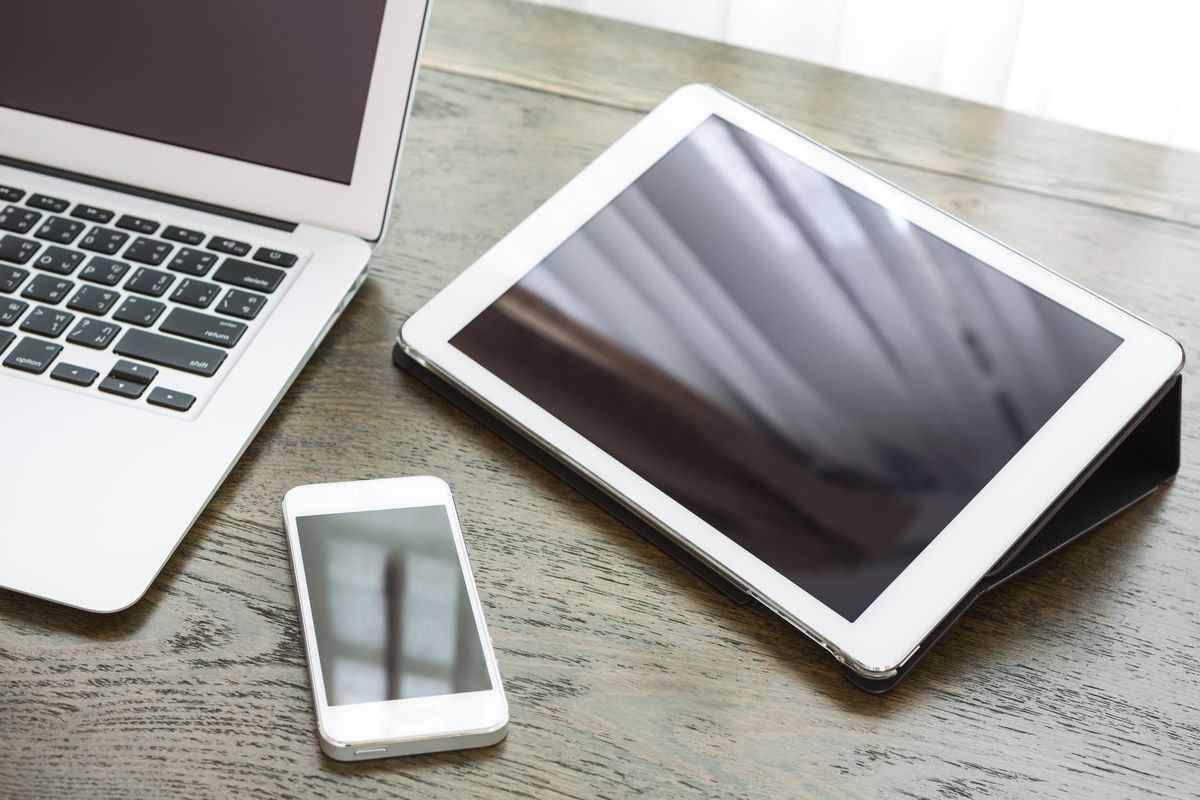 David Rizzo - Winemaker
David Rizzo has been working around the world for a decade, and carries on. He carries the passion for creating and sharing wines that will stand shoulder to shoulder with the best of the world and also the commitment to bringing his knowledge and skills to the Vine Blossom.
He was fortunate to experience twice in Napa valley-California, 2 years Victoria-Australia, Sweden and Italy in his life, roaming through vineyards and meeting some of the great pioneers of the regions productive of the planet.
These early experiences in the different realities helped define David perspective on and dedication to making and sharing the great his passion for the creation of high quality products of all agricultural and non-agricultural sectors of the world.
He and Vine Blossom team with his partners are committed to the sustainability of the European industry and takes every opportunity to support this ideal.